Ami Rae is Bianca Whitmore. Ami is also the writer and co-creator of D.R.E.A.M. and director of several episodes. She is currently a graduate student in a Master's degree program in Library and Information Science at Drexel University in Philadelphia, Pennsylvania and works as a Financial Aid Counselor in Greensboro, North Carolina. She received her Bachelor's degree in English Literature from Hood College in Frederick, Maryland in 2014.
Amoretta Noel is Dr. Robin Harper. She is also the co-creator of the show. She received her Bachelor's degree in Anthropology and Theatre and Performance studies from the University of Chicago in 2015 and has also studied at the Moscow Art Theatre School. She is currently based in New York City, and is pursuing a Master's degree in Japanese Film and Literature at Columbia University. You can find her other voiceover work on Casting Call Club.
Robert Spradlin is Stephen Flash. Robert is also the director on several episodes of D.R.E.A.M, as well as being the show's co-creator. Robert goes to the University of Colorado Boulder to study Molecular Biology, with the occasional class in theatrical performance and theory. He is based in Denver, Colorado, and is currently focusing on D.R.E.A.M. to make it the absolute best it can be. His Casting Call Club profile can be found here.
Lanessa Tremblett is Emma Napper. She received her BA in Radio Broadcasting in 2011 from Fanshawe College in Ontario, Canada and has been working in the industry ever since. A professional talker and theatre kid at heart, bringing characters to life with her voice is a passion she's blessed to continue developing. You can find her other voiceover work on Casting Call Club.
Sai Slettvold is Edel "Eddie" Sørgjerd. They are also co-creator of the show. They got a Bachelor's degree at Norges teknisk-naturvitenskapelige universitet (NTNU), but have also studied game design for a year at Høgskolen i Nord-Trøndelag (HiNT). Currently they are back at NTNU doing movie studies. As you may tell from those fancy looking words, Sai is from Norway. They live in the south part of Trøndelag in a town named Trondheim, but they are originally from Steinkjer which is in the northern part of Trøndelag.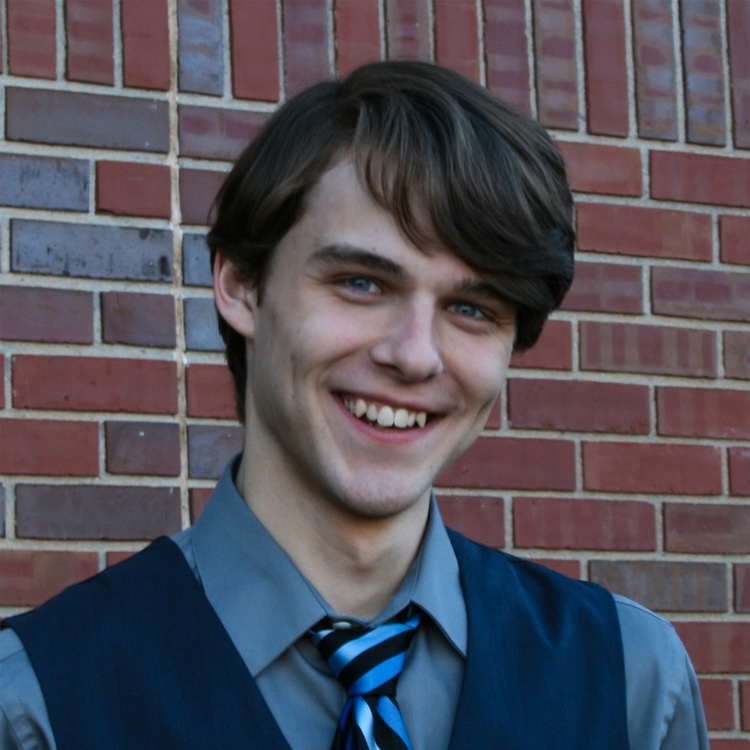 Patrick Hinchliffe is the Sound Designer. He graduated the University of Northern Colorado in 2017 with a BA in Theatre Arts (Sound & Lighting Design) and is currently working as a stagehand in the suburbs of Denver. For more information on his work, go to PatrickHinchliffe.com.
Giana Solari is the logo artist. Giana is a 20 year old artist from Harrisburg North Carolina. She is working on her bachelor of fine arts at the The University of North Carolina at Greensboro. You can contact her at https://bluebeary-art.tumblr.com/ if you are interested in her work.
Tim Sanchez is the composer. He is a percussionist and composer based in Fort Collins, Colorado. He performs various styles of music around Northern Colorado, such as musicals, experimental jazz, and absurdist percussion/spoken word. Since graduating from CSU in 2017, he has been writing and recording original percussive and electronic music.